Wow,… Thursday…we meet again!…There is a little to talk about with Amanda and her Thinking Out Loud Thursday's 🙂
taper…
Well, I am in the taper crazies mode… I have legs to run with, and they want to run! I am not running more distance or harder workouts…but I am still keeping up with some easy miles.
race shirts
Do you have a lo0ad of race shirts just collecting dust in your closet? Why not do something fun with them! I am sending 30 of my old race shirts to Project Repeat to be made into a blanket 🙂 I will update you once I get the final results, but I spent time last weekend getting my shirts prepped.
I plan to send them tomorrow…I might cry a little! I am trusting my memories of these races in the hands of the United States Postal Service.
Some of these shirts encompass my first and second half marathon, my first full marathon, my first Hospital Hill ReRun experience, and several pre-baby races! Ekkk… 
Is this something you have thought about doing? Project Repeat issued me a coupon to share with my readers for 15% off their order! Use this link to share the savings!
pacing
This weekend is the first of the "fall racing season"… Since I am not actually racing any of the events I am involved in, it is more of my "fall pacing season" 🙂
I am heading out to Missouri for the MO Cowbell Half Marathon! Will I see any of you there?
One of the exciting things about the packet pick up ExMO is that there are going to be "classes" throughout the day! I am going to do a little yoga, barre, hula hoop, and learn about the Galloway Method! I am not sure I have ever been excited for a running expo before 🙂
IPS Chips
Today is also Tried It Thursday with Smitha – and I recently tried IPS Chips. You can read this review here 🙂
IPS chips are a protein chip – more like a puff than a chip, but still a great, healthier option to greasy, fried potato chips. Check them out!
If Girls Ran the World – October 1-31st
Only a few more days until October!! I am joining If Girls Ran the World benefitting Every Mother Counts with thousands of other individuals for a one of a kind adventure to collectively and virtually run around the world to benefit charities that empower girls globally. I'm inspired by the work of EVERY MOTHER COUNTS and wanted to support them by raising money as part of my participation in If Girls Ran the World benefitting Every Mother Counts. Please help me help them by giving whatever you can using the 'Give Now' button on the link provided.
Thank you in advance for your generosity, it means a lot! Virtually, ANYTHING is possible.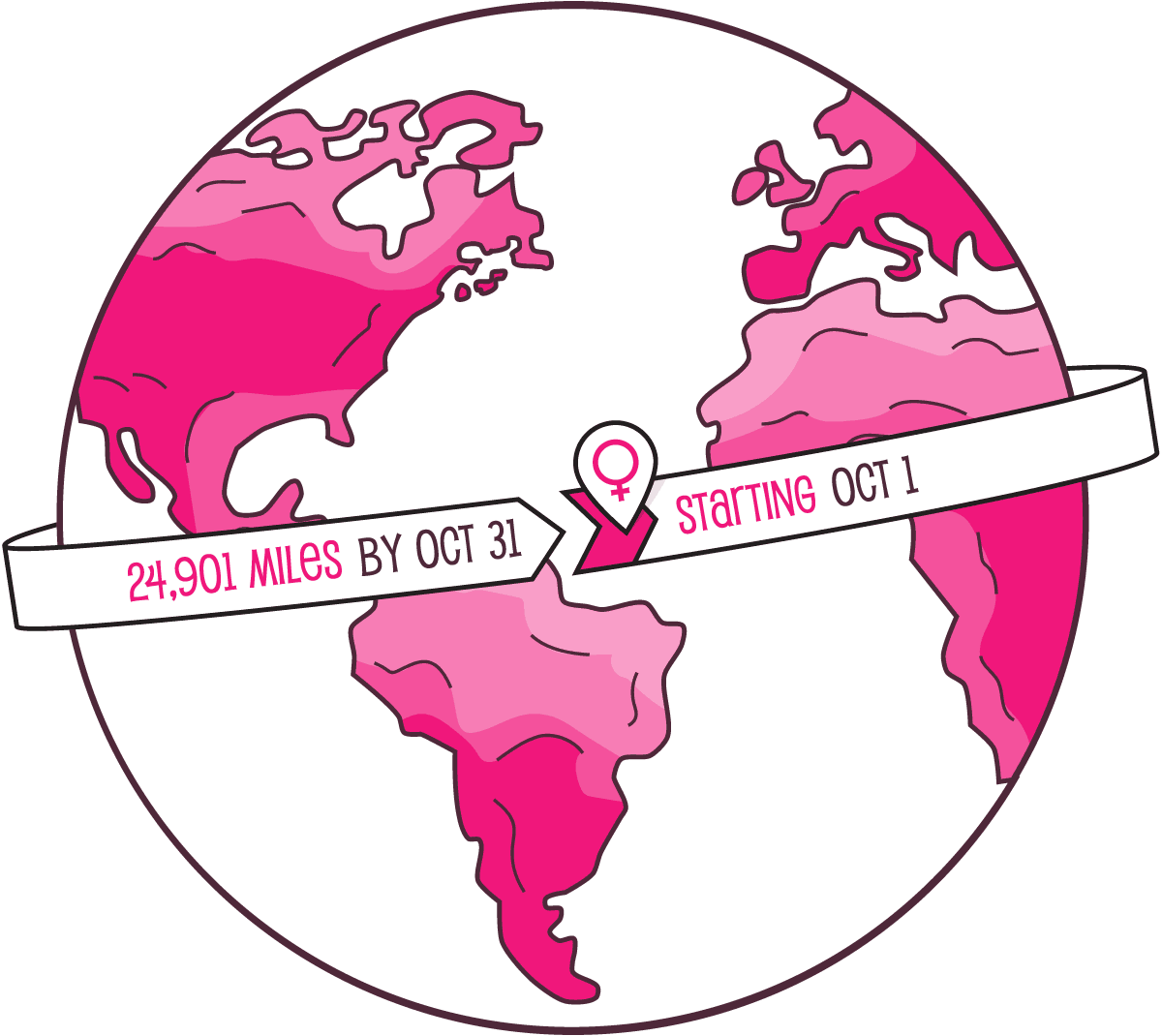 ---
Check out the linkup with Amanda to see what everyone is thinking (out loud…or in print) this Thursday!
More Ways to connect with Lindsey from LivingLovingRunner :
Facebook > @livinglovingrunner
Instagram > @livinglovingrunner
Twitter > @livinglovingrun
Pinterest > @livinglovingrun
Garmin Connect > @lindseyyjoee