Disclaimer: I am promoting the Run For The Zoo as part of being a BibRave Pro. Learn more about becoming a BibRave Pro (ambassador), and check out BibRave.com to review find and write race reviews!
There is a busy weekend coming up for my family! I am headed to a 10K race here in Kansas — and there is a great run for a great cause in Chicago!
While I wish I were able to be in Chicago this weekend, my life circumstance didn't allow for that.
But if you are in the Chicago area this weekend, head on over to the Lincoln Park Zoo for the Run For The Zoo 5K, 10K, and Safari Stampede!
You can read more about the benefits of running this event on my previous post — but the top level highlights are :
you get to finish with the animals IN THE ZOO
there is an event centered on the kiddos if you aren't a runner but still want to support the zoo
great looking swag — shirt for all participants
supporter medals for those who donate or raise money
team challenges for additional prizes!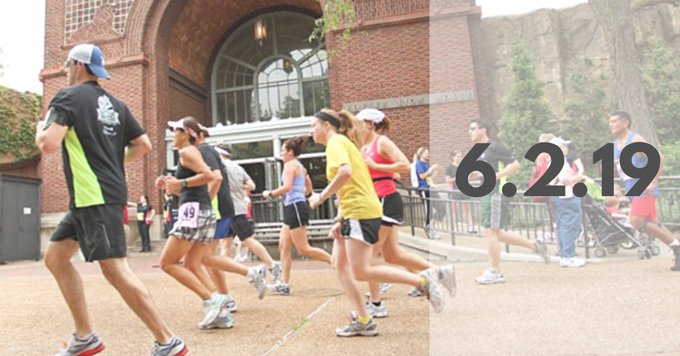 Others Experiences
Don't just take my word for it, check out what previous Run For The Zoo participants are saying :
Overall, it was fun race! It's flat and fast which is perfect for obtaining a 5k or 10k PR. I'd run it again next year!

Amanda Wagner
…I really enjoyed running around the Lincoln Park Zoo and by the lakefront. It was really cool to run past the animals.

Jessica Sahyouni
All in all I was thrilled with this race. Very well organized, and really nothing I would change. I did notice that it would be possible, with the start times, to double the 5k and 10k. This could be a fun challenge that the race could officially have in the future.

Ben Lamers
While I am unable to travel to Chicago this year to experience the Run For The Zoo (hello 32 weeks pregnant with #2), I can't wait for the opportunity to make the trip to Chicago next summer with the whole family!
Register online TODAY (or at least before June 1st at 11:59pm) to get in on this great Chicago event this Sunday!!
I'd love to hear from you! Leave a comment and start a conversation!
More Ways to connect with Lindsey from LivingLovingRunner :
Facebook Instagram Twitter Pinterest Bloglovin'