It's been a minute for me to connect with the Tuesday's On The Run ladies…and I could use a little chat! This week, Erika, Marcia, and Patty are discussing spring break running and/or racing plans…so let's dive in!
what is this "spring break" you speak of?
With a wee, little one in daycare and a "regular" 8 to 5, spring break isn't something I partake in anymore… But this year is just a little different than others.
And not in an exciting way…
The hubs had a gallbladder attack a couple weeks ago…and this week is the week that he is going to have it removed. Today in fact!
While I would love to spend a day off work running around town or on the local trails, I am doing my part and sticking to my training plan where I can. This means sticking to my scheduled 5 miles before I sit in a waiting room, pining the time away while the hubs is in surgery…
Not the most exciting day during the local "spring break" time…but it is one day that I get to spend outside of work…which is a plus I guess.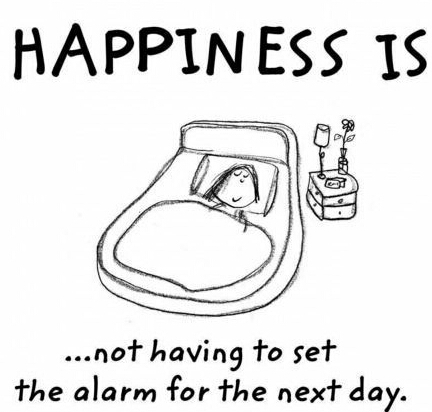 Does spring break still exist? I know it does…just not in my life.
Check out the link-up with Erika, Marcia, and Patty and see what everyone is talking about this week! Hopefully some running topics that are WAY more exciting than my lack of running plans this week…ha!
I'd love to hear from you! Leave a comment and start a conversation!
More Ways to connect with Lindsey from LivingLovingRunner :
Facebook > @livinglovingrunner
Instagram > @livinglovingrunner
Twitter > @livinglovingrun
Pinterest > @livinglovingrun
Bloglovin' > @livinglovingrunner