Disclaimer: I received free entry to Hospital Hill races as part of being a BibRave Pro. Learn more about becoming a BibRave Pro (ambassador), and check out BibRave.com to review find and write race reviews!
It's Hospital Hill race week and today is Thursday, so let's Think Out Loud with Amanda ♥ We have talked about how this is my 5th year of running the Hospital Hill Run – Let's go over some exciting features of this weekend's events!
altering expectations
First off…this weekend is going to be HOT.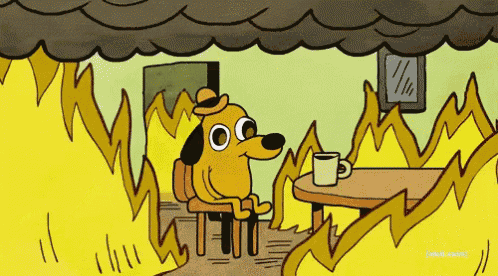 While I would LOVE to attempt a PR [isn't that why we run races], this just isn't the weekend for it with temps in the 90s Friday night and reaching into the 80s during the race on Saturday – not to mention the high dew point!
Frankly, I thought about running a PR this weekend from the beginning of this training cycle – but with the dew point and heat we have had, I just haven't put in the proper speed workouts and mid-day heat training. I would be putting myself in a rough spot if I tried to run this race hard. The heat expected this weekend helps me make the decision to lay off the gas.
running with friends
Since I am not planning to race either the 5K or the half marathon, I decided to run with one of my running buddies Michelle. She is pacing the half on Saturday – and the pace will be comparable to my long runs. Plus, she will also be helping me with my 100 miler this fall and spending more time with her on the run will be great!
VIP Experience
Recently, I found out that I was given a VIP Experience! While I am not one to purchase extras at events, this is great opportunity to check out what it is all about!
From what I read about it, there is a dedicated parking lot [less time trying to find parking], private restrooms [no crazy 50+ people lines, please!], private gear check, post-race food, and post-race massage. Also, there is a special finish line spectator area for my friends and family – how fun! 
meeting fellow Pros
This weekend, both Teddy and Melissa will be in KC! While Teddy and I both ran Hospital Hill Half last year [he also ran the 5K], we didn't end up meeting up before the race. Due to one of the fundraising teams being predominantly orange, we were both trying to make friends with them thinking we were seeing each other…ha! Or was that just me…probably.
Let's Run!
When do you decide to change your race plan?
What do you look forward to the most at races?
I am linking up with the Friday Five 2.0! Check out the other posts!
I'd love to hear from you!
Leave a comment and start a conversation!
More Ways to connect with Lindsey from LivingLovingRunner :
Facebook
Instagram
Twitter
Pinterest
Bloglovin'