Disclaimer: I received free entry to Rock 'n' Roll Chicago as part of being a BibRave Pro. Learn more about becoming a BibRave Pro (ambassador), and check out BibRave.com to review find and write race reviews!
Now that the Hospital Hill ReRun weekend is in the rear-view, it is time to focus on the next task! The Rock 'n' Roll Chicago is 7 weeks away and the Hawk 100 is 13 weeks away! There are some additional races in the mix for the Hawk 100 training – but I will think about those as they come [big miles on the way!!]…
weekly workouts : week 7 (june 4)
Monday
Scheduled : OFF
Actual : OFF
Tuesday
Scheduled : 8 miles
Actual : 4.5 miles
A late night and an early start don't always mix. So I got in what miles I could during my lunch break. Since the hubs was out biking, I tried to meet up with him…but he decided to go a different way and I didn't feel like killing myself to try and catch him. It's all good, at least I got in a few miles!
Wednesday
Scheduled : 8 miles
Actual : 12 miles
Happy Global Running Day!
Since I missed a chunk of my miles yesterday, I decided to make them up today. While a laundry list of excuses crept up throughout my run, I was able to make all the miles happen in one chunk! Happy dance!
Thursday
Scheduled : 8 miles
Actual : 7 miles + 1 mile
An early start…but not quite early enough. I needed to get to work early, so I needed to get in my run even earlier! I would have been okay on time if it were any other day of the week…but not today! I came up a mile short in the morning – I made up the last mile over my lunch break walking to the store – but that barely counts ; )
Friday
Scheduled : 6 miles
Actual : 6 miles
Before hitting the road to KC, I was able to get in my miles for the day! No greater feeling than being done with my run and in a better head space before the day truly starts…
Saturday
Scheduled : 25 miles
Actual : 25 miles + 10 miles
With a minor late start, I was able to get in all 25 miles before my FIL needed to get to work. I am so grateful for the time that my family can watch little man while I get my run on!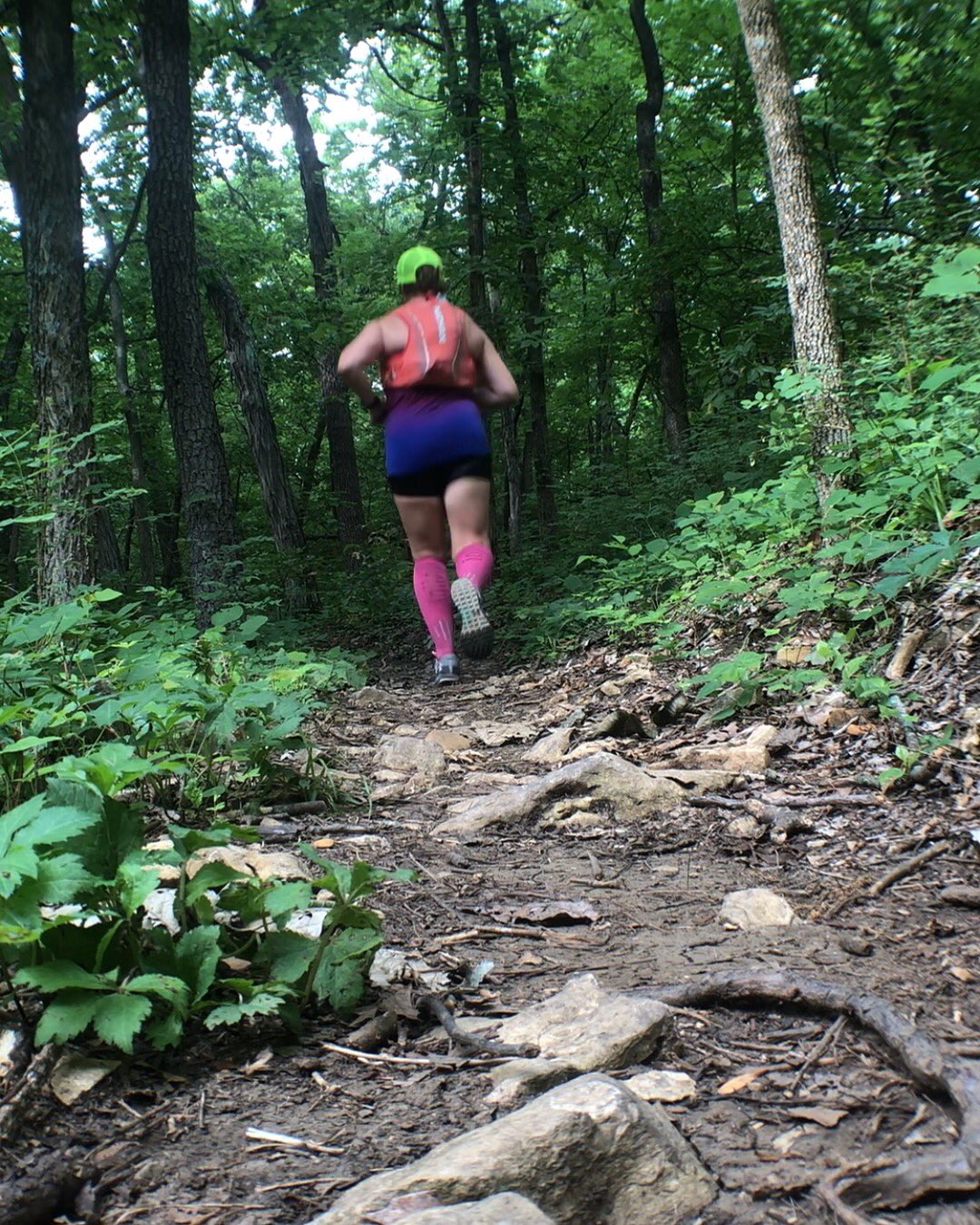 Speaking of which, I was able to get to Lawrence for a Night Hawk preview run. I used the miles to take off my Sunday miles… I will totally need a bug shield for the race – so gross…
Sunday
Scheduled : 15 miles
Actual : 0 miles
While I was fully prepared to run 5 miles on Sunday to get in the rest of my miles [10 from last night's jaunt]…but I just didn't. Slept in [since I didn't get in bed until nearly midnight]. Little man was my alarm. Hung out with the fam, drove home, birthday party fun…and then relaxing!
Weekly Miles : 65 miles
RnRChicago Miles : 65 miles
100m Training Miles : 401 miles
Annual Miles : 1050 miles (goal = 2,018 in 2018)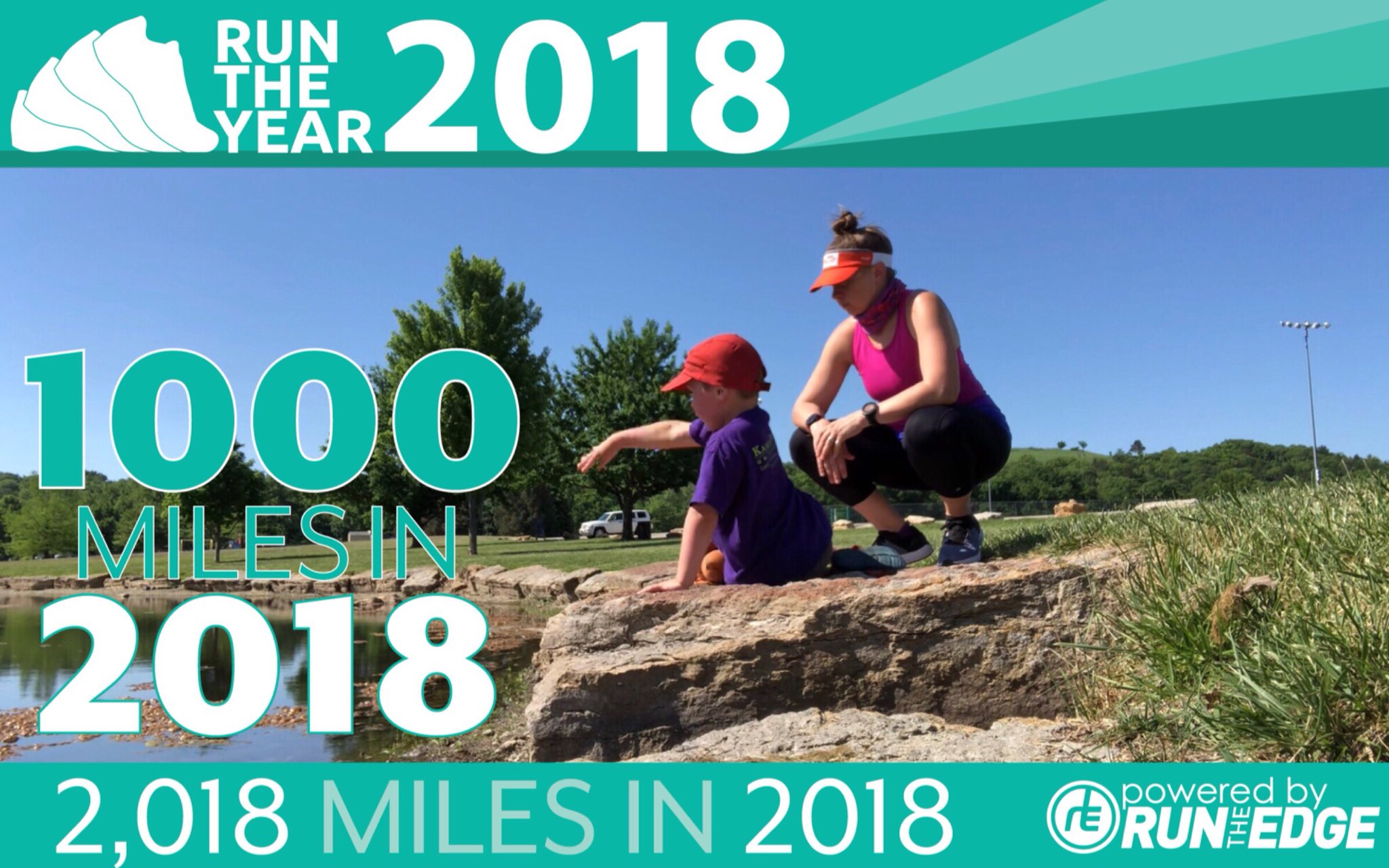 Miles, miles, miles! Check out the weekly workout
recap via @livinglovingrun & other #linkups!
https://ctt.ec/A68Uc+ #bibchat #runchat
Check out these awesome run-spiring linkups this week :
Weekly Wrap     Weekly Training Recap     Tuesday's on the Run
Wild Workout Wednesday     Running Coach's Corner

How did your training week go?
What are you training for?
I'd love to hear from you! Leave a comment and start a conversation!
More Ways to connect with Lindsey from LivingLovingRunner :
Facebook   Instagram   Twitter   Pinterest   Bloglovin'