Disclaimer: I received 3 BUFF® products as part of being a BibRave Pro. Learn more about becoming a BibRave Pro (ambassador), and check out BibRave.com to review find and write race reviews!
A couple of months ago, I was able to participate in the #livemorenow campaign with BUFF®. I selected 3 items that would assist me in being active this summer!
While I am always running in my BUFF® gear, this campaign is focused on more than just one activity. Rather, I choose to use this opportunity to explore at a much slower pace. With little man by my side, we have started scoping out and exploring some of the parks and trails in our community.
With the help of our trusty BUFF® gear, I know that we are going to continue to have fun in the sun this summer!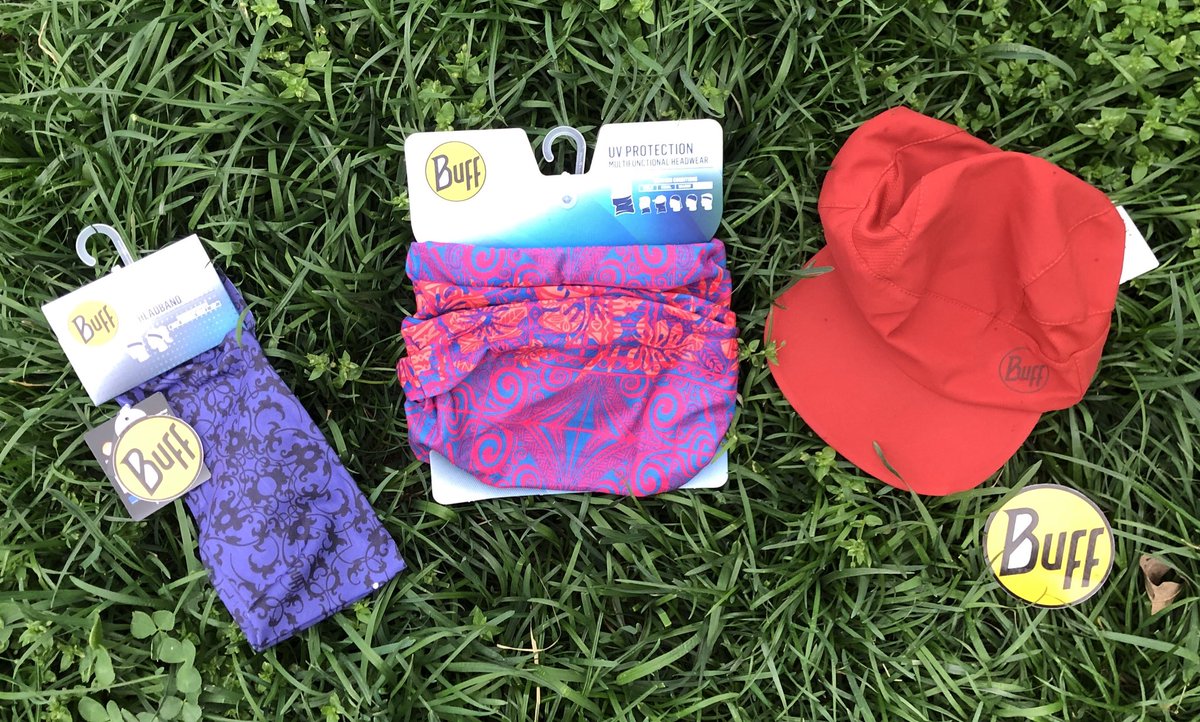 BUFF®
While it feels like the BUFF® brand is a household name in headwear, the company has branched out and makes more than just the multi-functional tubular design. BUFF® has expanded their line into hats, caps, headbands, leisure wear, gloves, sleeves, and much, much more! Their gear is not only made to assist you in enjoying your adventures to it's fullest, but they provide UV protection in many of their products. This eye for detail and quality is what puts BUFF® above the rest.
When choosing which BUFF®  pieces would allow me to #livmorenow this summer, I was drawn to 3 products – a headband, a cap, and the tried and true headwrap.
BUFF® Headband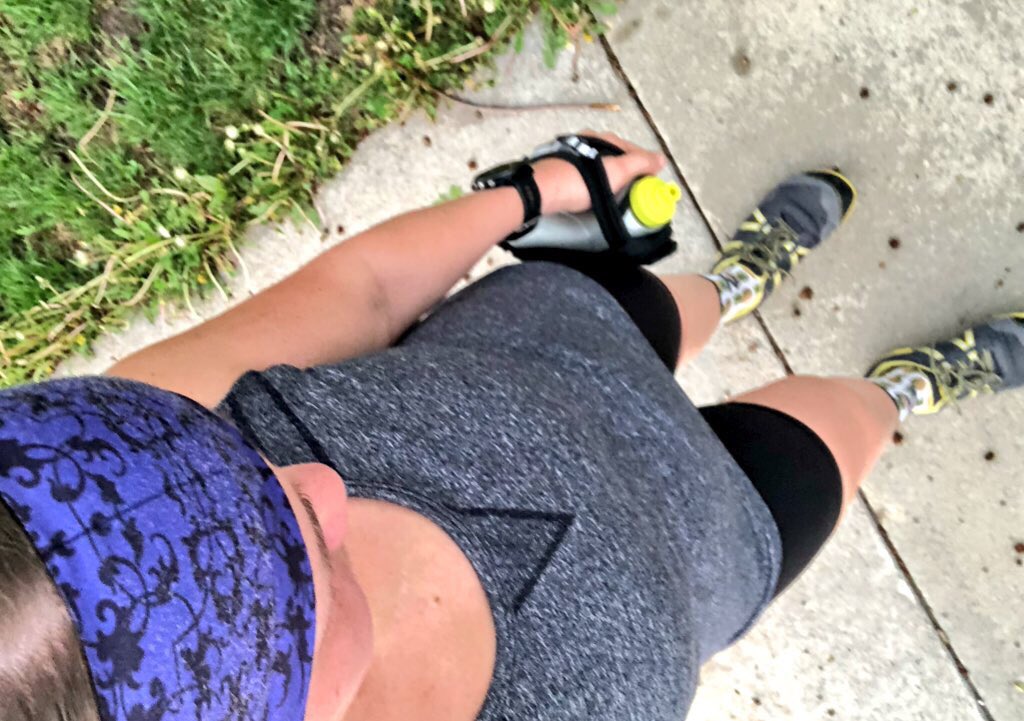 While the BUFF® brand is widely known for their multi-functional headwraps, they make many, many styles of gear – now including headbands!
I was drawn to the bright colors of headbands that BUFF® offers. 
The beautiful Siena Purple BUFF® Headband is perfect for summer running as it protects my head from UV rays and keeps sweat from running into my eyes. The bright purple also works well for me as a KSU alum and Wildcat fan ♥
BUFF® Cap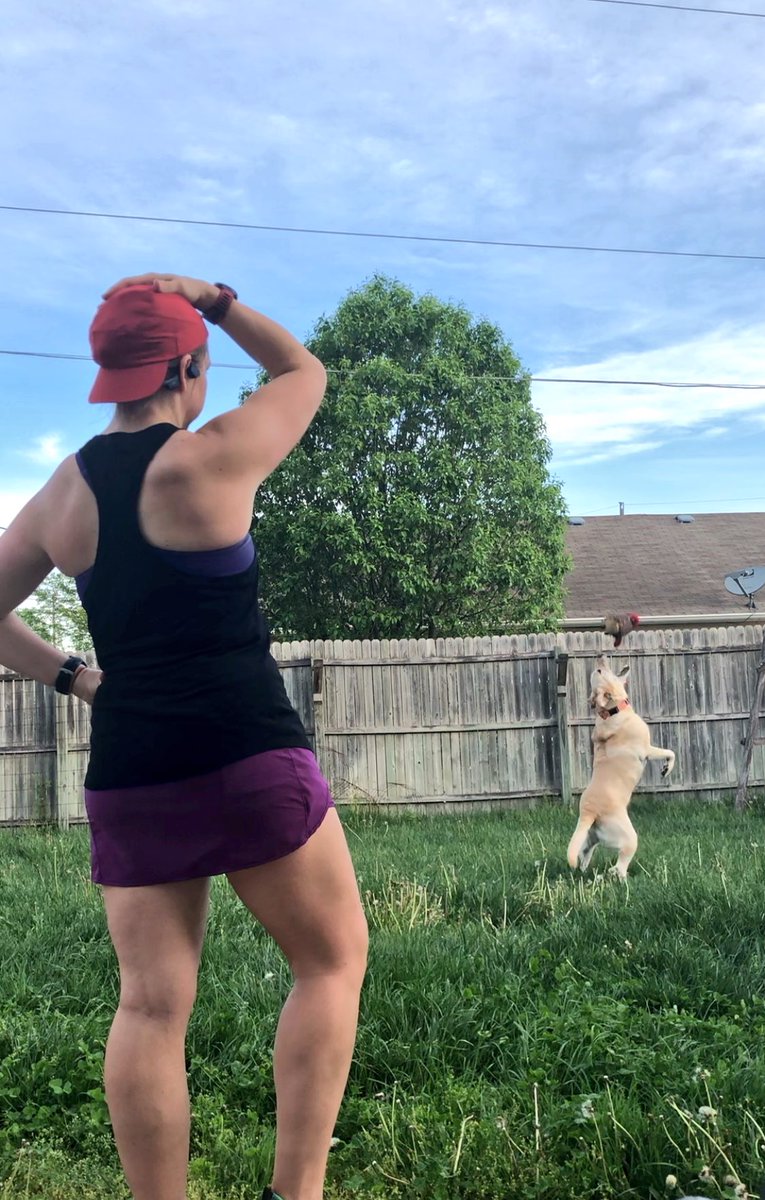 The caps that BUFF® offers are lightweight and also have UV protection built in.
The brightly colored Brick BUFF® Pack Trek Cap caught my interest on the website. I have tested a BUFF® Run Cap in the past and the differences between the two intrigued me.
While the hats fit very similar, the bill is a little shorter and I like the fit a little better. Both caps fit small and bigger heads alike – I notice that little man runs off with them often ♥
UV BUFF® Multifunctional Wrap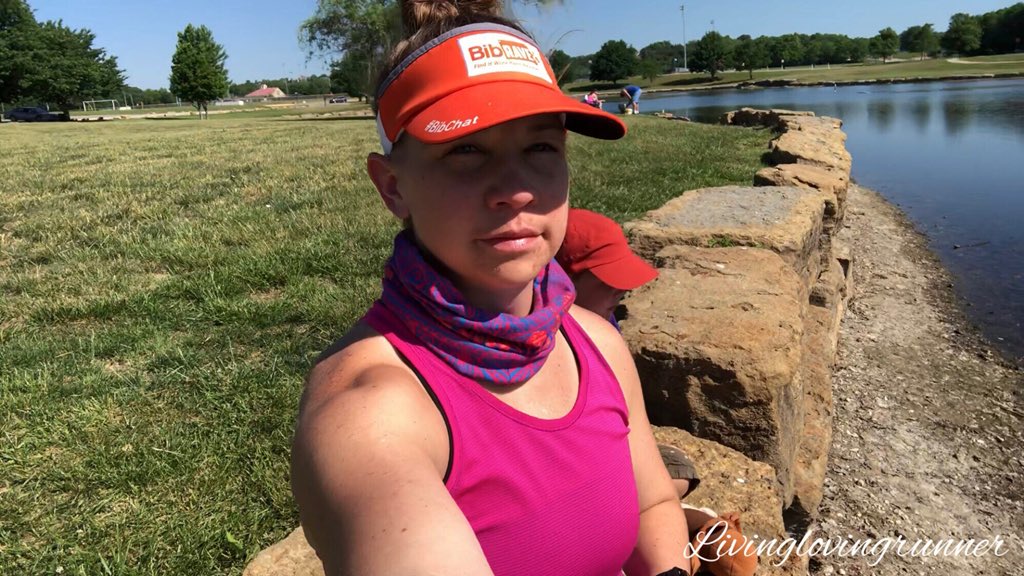 The tried and true BUFF® staple is the Multi-functional Headwrap!
I love wearing bright colors and the beautiful pink and purple tone sof the Polynesian Red UV BUFF® caught my eye! 
The multifunctional headwear is great for all seasons and can be worn so many different ways – I typically wear it as a headband or a neck gaiter. In the summer months, this wrap is great to convert into an ice bandanna or ice tube to keep me cool on those long run days.
our adventures so far…
Little man and I have just scratched the surface of the local parks and trails available to explore. With our BUFF® gear, sunscreen and bug spray, check out our adventures at : 
Exploring this early summer has been great and the rest of the summer is going to be so much fun! With a little help from BUFF® products, we are going to explore in style! Where to next little man?
---
My fellow BibRave Pro's also took their Buff products on some pretty amazing adventures – be sure to check out their blogs for their #livemorenow adventures! 
Ryan    Amy P   Lisa   Angie
Lissa   Amy W   Barbara   Brenda   Kim
Juan   Brie   Logan   John   Ben 
Do you have a local favorite trail you can share with a friend or loved one?
What can you do to #livemorenow?
Check out these awesome inspiring linkups this week :
Tuesday's on the Run, Wild Workout Wednesday, Running Coach's Corner, Friday Five 2.0
I'd love to hear from you! Leave a comment and start a conversation!
More Ways to connect with Lindsey from LivingLovingRunner :
Facebook   Instagram   Twitter   Pinterest   Bloglovin'