Is winter here or not?! Some days are freezing…others are in the 60s. Welcome to Kansas in December!
weekly workouts : week 3
Monday- OFF 4 miles
Since I missed some miles last weekend, I enjoyed the trails for a little while today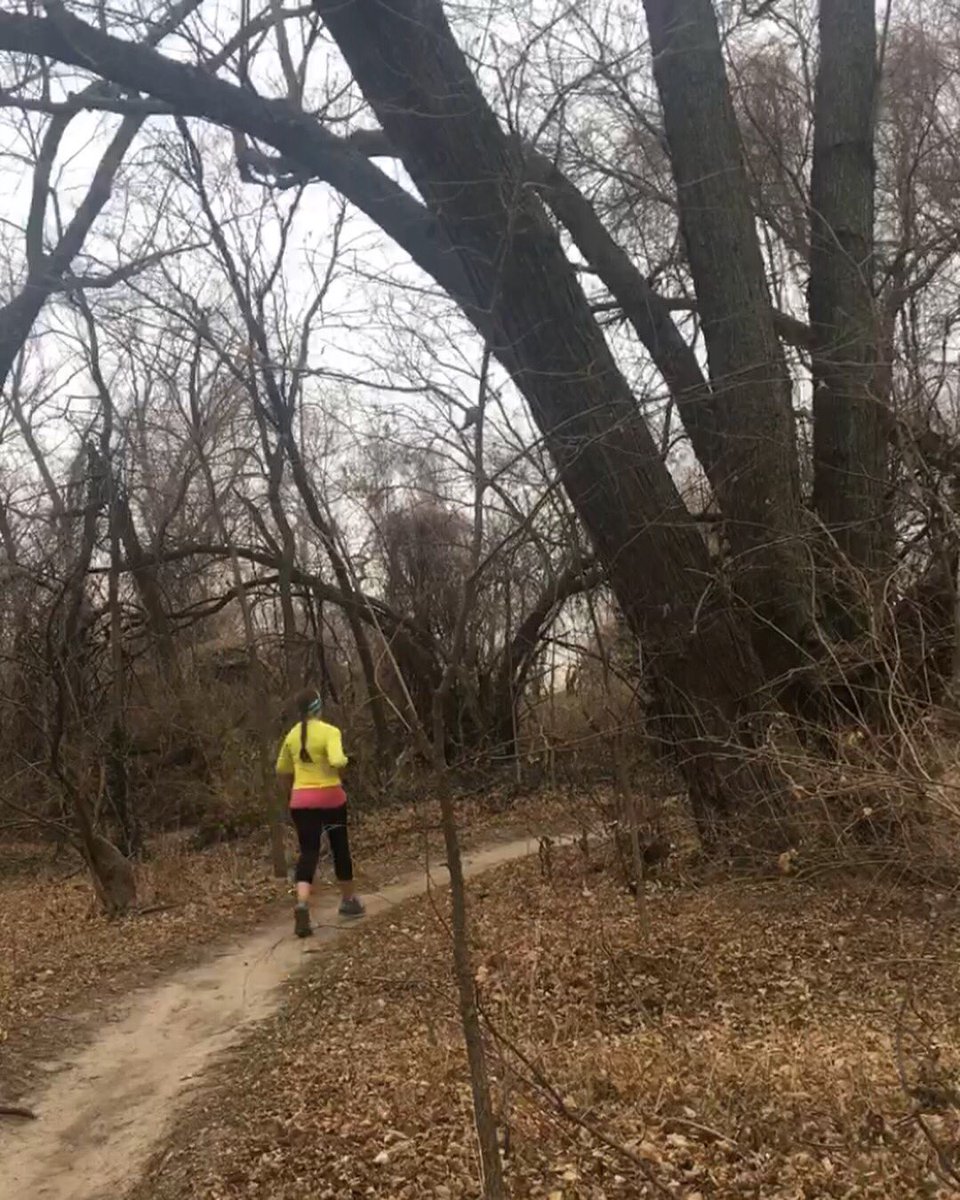 Tuesday- 2 miles 3 miles
Another day – Another run.
Do you just have those days where your thoughts are loud over your music? I had one of those days today… The music in my AfterShokz was keeping me moving while my thoughts swirled…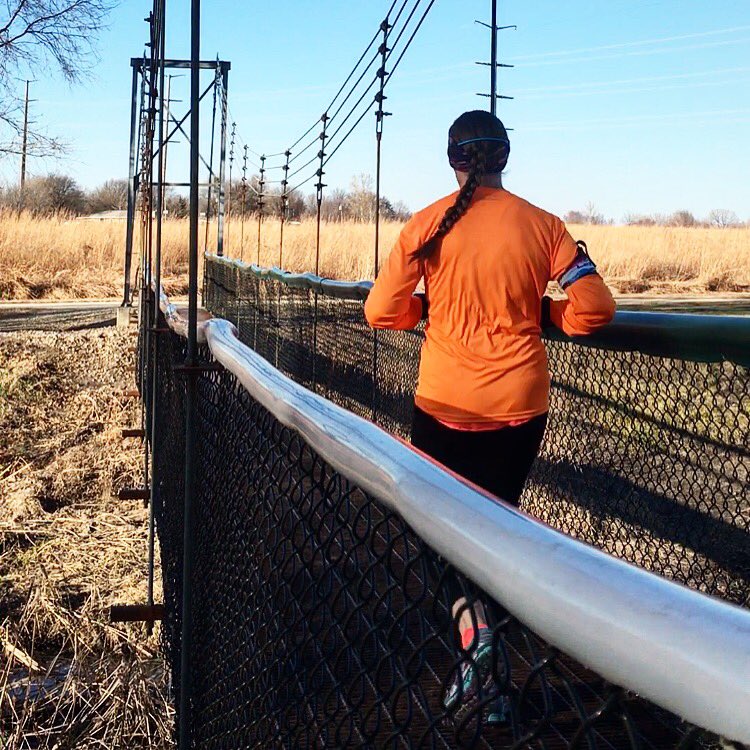 Wednesday-4 miles
I had to stop and enjoy the calm and quite – who knew it would be on the 60s nearly 2 weeks into December?!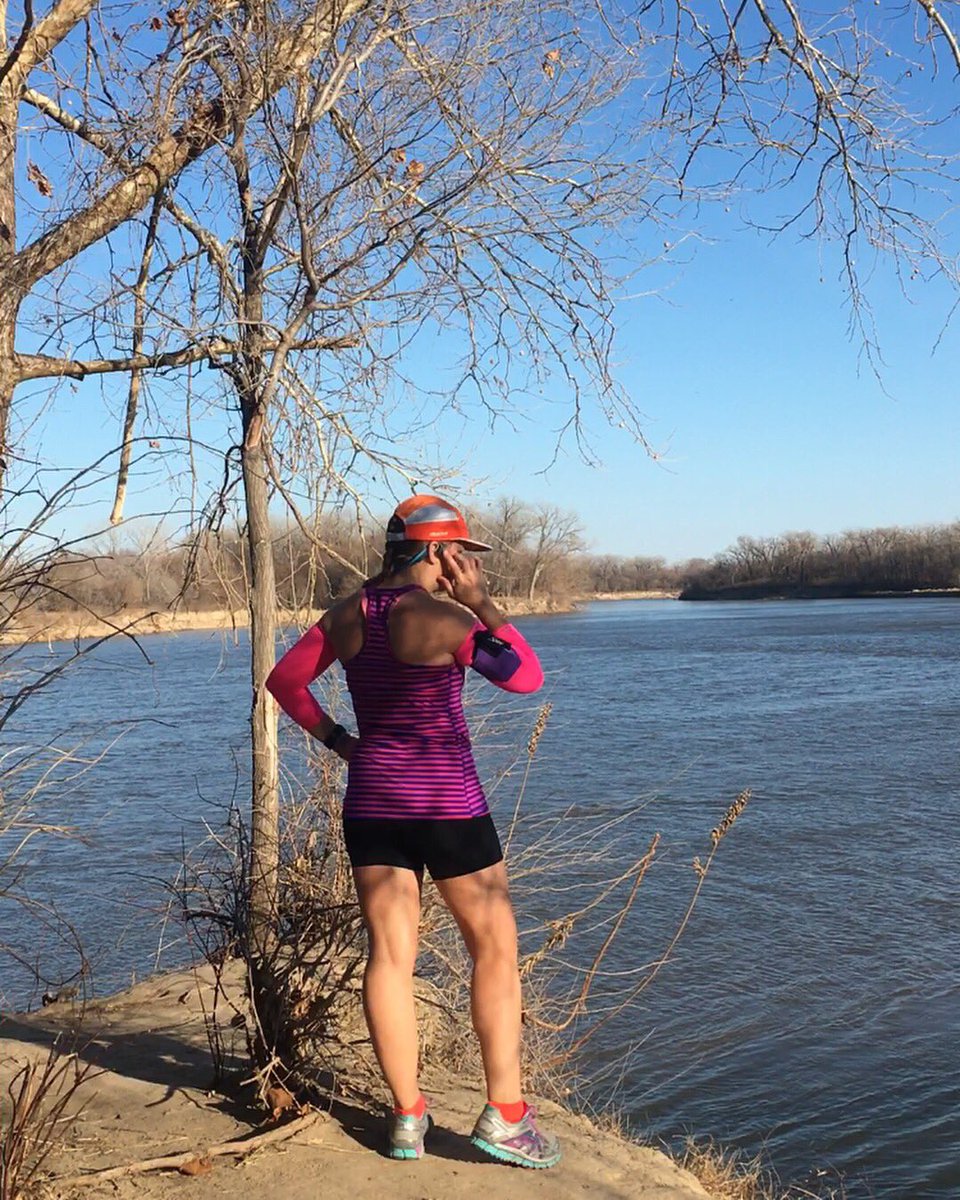 Thursday-4 miles
Miss Pai came with Ang and I for a morning run – 4 miles in the winter chill ❄️❄️ Yeah, it was like 35 degrees, so it felt pretty nice 😁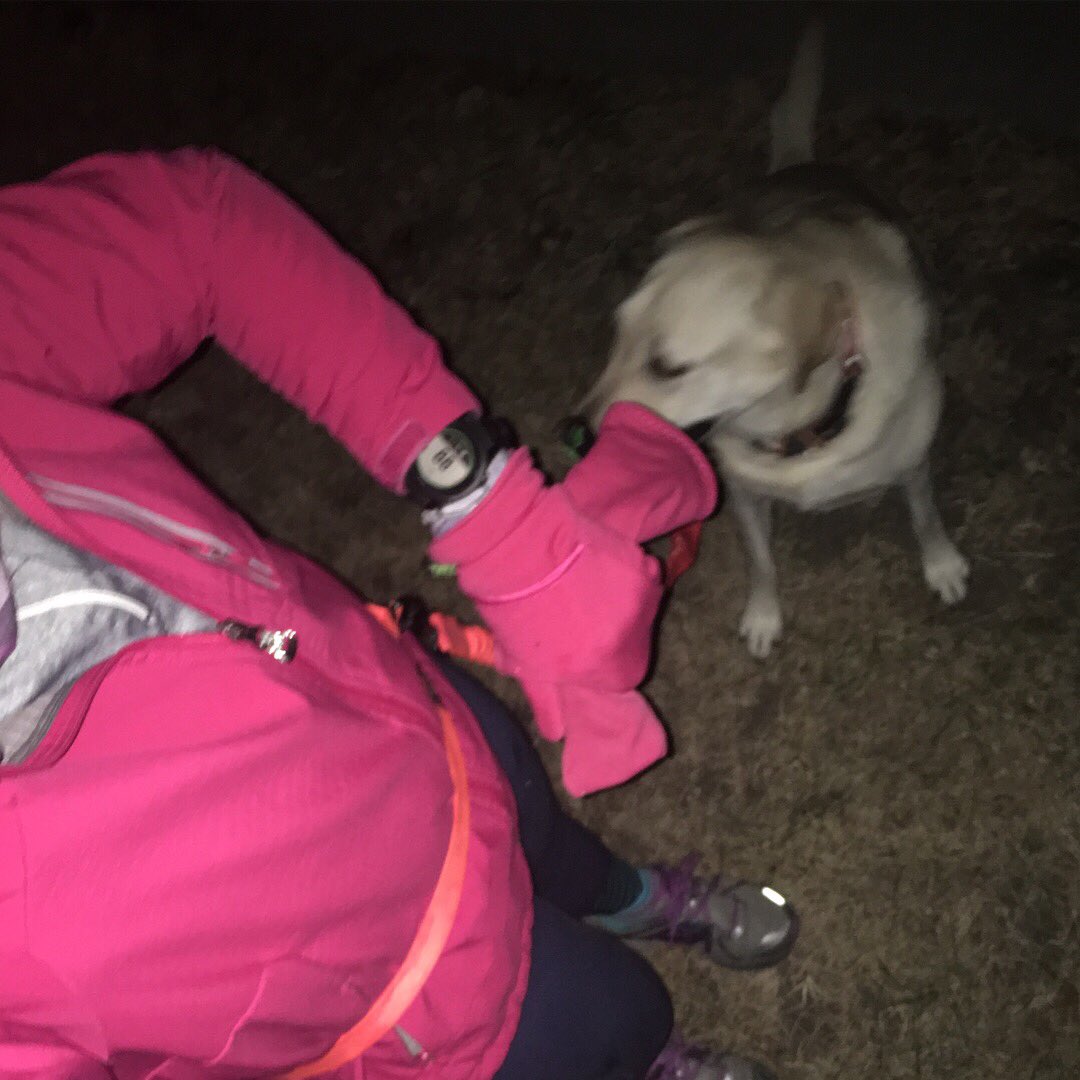 Friday- 2 miles
I got to the gym 2 minutes after my yoga class started (I'm not that person that walks in late letting all the gym noise in and messing up everyone's zen)…so I head to the treadmill.
2 mile in and my bun is falling out (nbd) but when I try and put it up again, the hair tie BREAKS… 🤦‍♀️ You have got to be kidding me! So there I am, running with my hair in full lion mode blowing in the gym air, sticking to all the sweaty parts of my arms, back, and face…while I try and tie a knot in this hair tie. Once tied, I put my hair in a ponytail…it (sort of) stayed in for the rest of my short 2 mile run.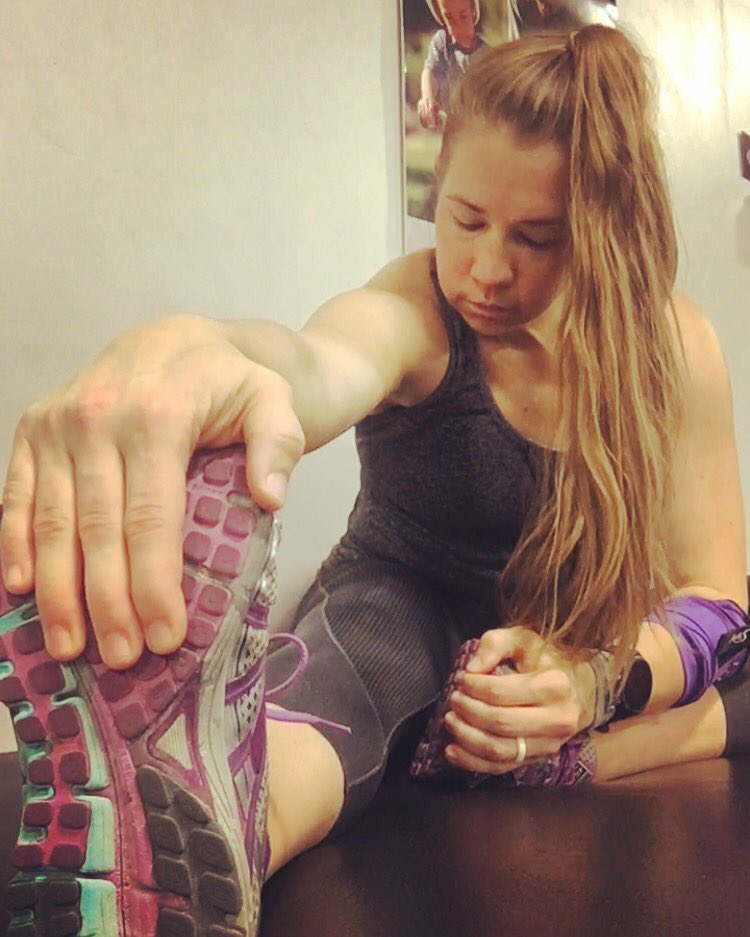 Saturday– 8 miles 28 miles
Happy Gingermas Run Hunt 2017 weekend all!! Little man and I went on a LOOONG run to accomplish most of the Run Hunt items! While I shot myself in the foot and left the house later than I planned on – and actually changed my plans at the last minute…so next year, things will change! (babysitter will be necessary next year)… Either way, we had fun and I got a stroller PR!
Sunday- 12 miles OFF
While we left early for KC, my legs were not tooooooo happy with me first thing. Then we stayed in KC for the day/night and didn't get any miles. Totally fine! Happy weekend!
Weekly Miles : 46 miles
Training Miles : 110 miles
2141 / 2,017 miles in 2017
---
Next Week's Projected Workouts
Monday- OFF
Tuesday- 4 miles
Wednesday- 4 miles
Thursday- 6 miles
Friday- 2 miles
Saturday- 10 miles
Sunday- 16 miles
Miles, miles, miles! Check out the weekly workout
recap via @livinglovingrun & other #linkups!
https://ctt.ec/A68Uc+ #bibchat #runchat
Check out these awesome run-spiring linkups this week :
Weekly Wrap     MotivateMe Monday
Weekly Training Recap     Tuesday's on the Run
Wild Workout Wednesday     Running Coach's Corner
How did your training week go? What are you training for?
I'd love to hear from you! Leave a comment and start a conversation!
More Ways to connect with Lindsey from LivingLovingRunner :
Facebook > @livinglovingrunner
Instagram > @livinglovingrunner
Twitter > @livinglovingrun
Pinterest > @livinglovingrun
Bloglovin' > @livinglovingrunner