This week started with a reality check — which then fed into a decent week of walking and running miles!
I have some running plans for this spring and then in the fall…but we'll see what all gets accomplished. I am not in complete control at this point – but here is what is on the calendar to this point :
Kansas City Marathon (10/19/19) – run with me, any distance really, and save with the discount code BIBRAVE2019KCM – good for 15% off!
While ALL of these plans are in my calendar, I have high hopes that this pregnancy will allow me to run to my heart (and legs) content! Let's see how this week went!
weekly workouts : week 7
Monday
Scheduled : 45 minute run
Actual : 5.75 mile run (3m run, 1m walk)
I needed some major alone time today…which looking back, I should have run without my podcast or music and just stayed in my own head. I really needed to vent and put my anxious thoughts our in the world so I could release them…for a time at least.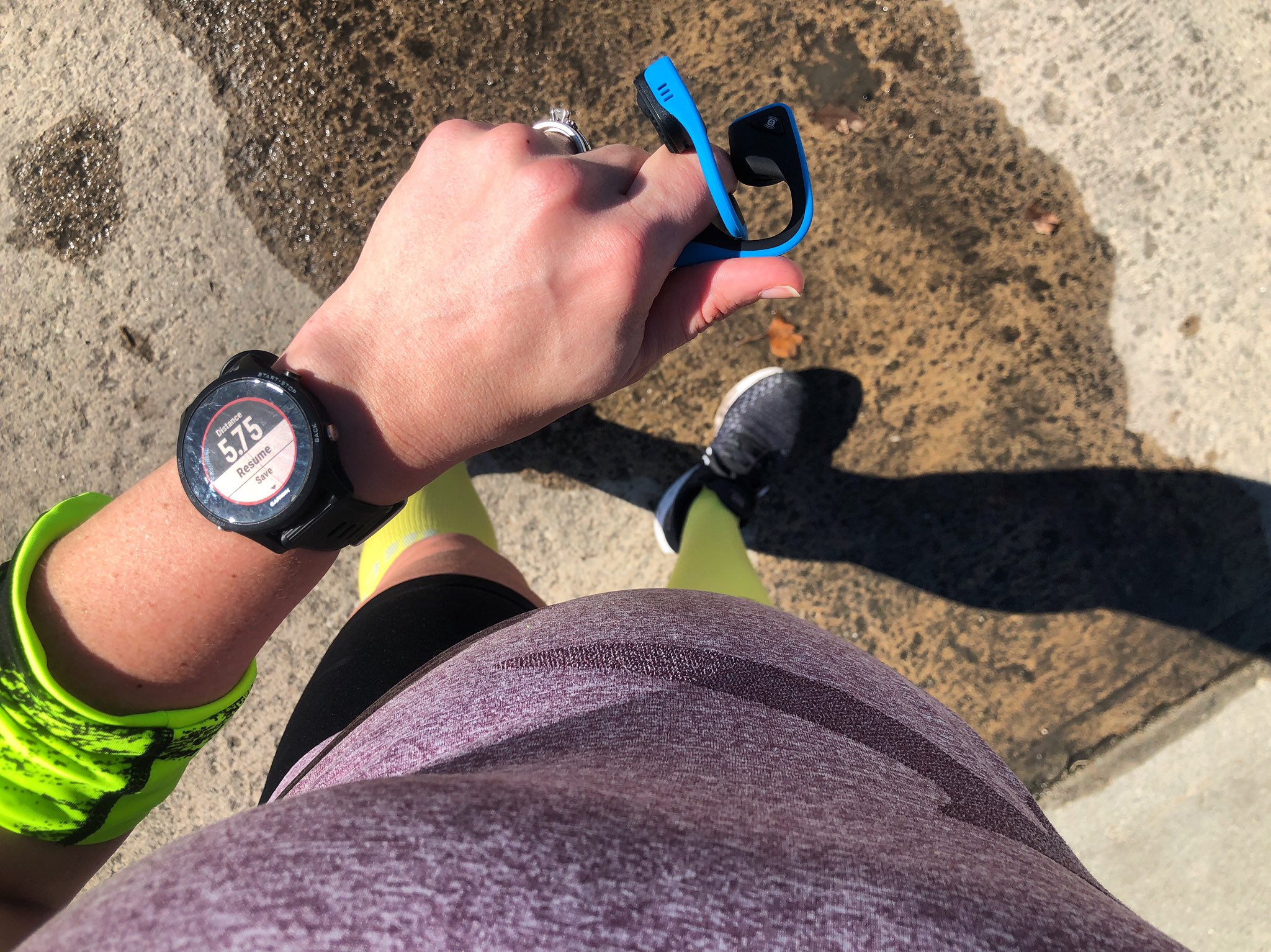 I got a "follow up" phone call this morning to "see if I had any questions about the message the doctor left me last week, pertaining to my 20w sonogram/scan?" Um…I didn't get a phone call or message…
Long story short, there is an issue with his heart. We won't know if it is a true issue, something that will just go away with time, or an indicator of other issues to come until I get rechecked at my 28w appointment. And guess what, we now get to wait to confirm issues or no issues for the next 6+ weeks — with an additional sonogram…same day as my glucose test, thyroid bloodwork rework (every 4 weeks already), and doctors appointment. I am not looking forward to that busy emotional day — but at least we get to see the little one again.
Tuesday
Scheduled : OFF – no plans
Actual : 2 mile walk — Walk to the pharmacy to pick up a script…nothing exciting!
Wednesday
Scheduled : 30 minute interval run
Actual : 3 mile walk — I wanted to get out and do something, but I didn't bring my running bag for a lunch run…so I went for a "fast walk". The wind got a little intense by the end but it was much needed time outside in the sunshine!
Thursday
Scheduled : "cross training"
Actual : OFF
Friday
Scheduled : "cross training"
Actual : 3.5 miles — A beautiful afternoon for some trail therapy.
Saturday
Scheduled : 2 hour run
Actual : OFF — Zoo Day! — Saved my energy to take little man to the zoo today; overall a great time!
Sunday
Scheduled : OFF
Actual : 2.5 mile run/jog/walk
While the hubs was out cycling, little man, the pup, and I went for what started out as a walk (and that was the activity I started in my watch), but turned into a run/jog. Thanks to his little Jeep car thing, without the "governor", it goes roughly 13-14 minute miles – which is a bit too fast for a walk…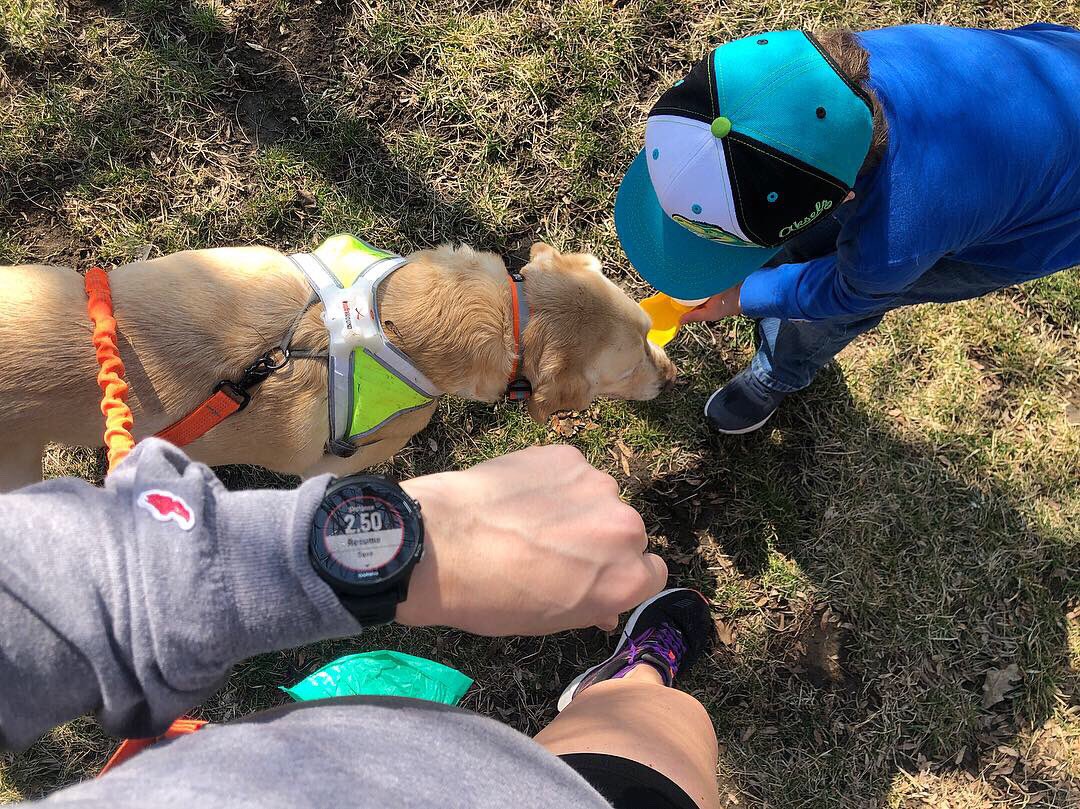 Miles, miles, miles! Check out the weekly workout
recap via @livinglovingrun & other #linkups!
https://ctt.ec/A68Uc+ #bibchat #runchat
I am linking up with Deb and Kim for the Weekly Run Down!
How did your training week go?
What are you training for?
I'd love to hear from you! Leave a comment and start a conversation!
More Ways to connect with Lindsey from LivingLovingRunner :
Facebook Instagram Twitter Pinterest Bloglovin'