Another week down…more to go! While this week has been fairly uneventful, it has been good! My runs have been mostly in check, laundry is slowly getting done, and my house isn't a COMPLETE pig sty…(only a partial pig sty).
Let's recap and look ahead! And be sure to come back tomorrow for a preview of a great product I have been testing (and frankly, I can't keep my mouth shut much longer!)…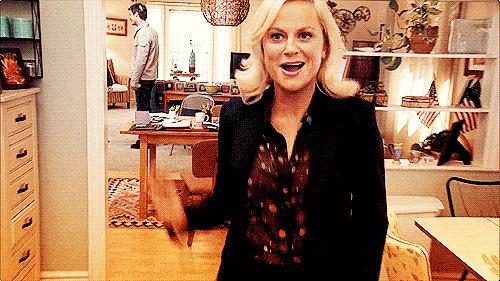 coffee + heat + trails | Friday Five
another week down…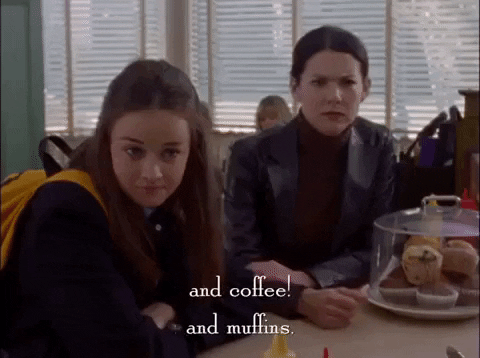 While it is only Friday, we have completed yet another week of training, eating, living, running, laundry-ing, and sleeping…
While my sleeping hasn't been that great this week, I will be trying to focus on getting to bed at a decent time so I am able to get up early for my morning runs.
And then I might need less coffee…
…but it tastes so good!
the heat is on…
Always. This time of the year, my social feeds are bombarded with images of temperature gauges… Yes, it is starting to get hot outside. It does this every year. While I am not ready for the heat quite yet, I will be spending a little time at the gym and sauna rather than blasting my body with mid-day sun. Don't get me wrong, I will be spending lots of time in the sun this summer,…but I don't want to fry too early this year.
hitting the trails
Starting soon, I will be hitting the trails (or at least something other than paved roads and sidewalk) more often. Worst case, I will be running along said paved areas in the grass… I just need to get my legs a little more adjusted to softer surfaces and slower miles.
And bring on some Konza climbs ♥
speaking of trails…
I need to start planning my summer travels. While traveling 2 hours from home isn't out of the norm, I plan to hit up the Clinton Lake trails a little more often this summer (as funds allow) so I can be a little more familiar with the terrain. Afterall, I will be spending QUITE a bit of time on those trails in September!
…bring on the miles!
The miles are piling up for both the hubs and I – a very exciting time! The hubs hit 200 miles cycling miles on his new bike yesterday and I am close to cresting 800 for the year running (after this weekend). 
Next weekend is the hubs first bike "race" and we are both pretty excited! I will be volunteering at the packet pick-up area while he is out riding and drinking beers ♥ I'm excited for his enthusiasm for cycling and I can't wait to trade crewing/support roles with him this summer/fall as we both pile on the miles to some big goals!
Are you a coffee drinker?
Are you feeling the heat this year?
What are your workout or mileage goals this year?
Plan anything challenging that downright scares you?
I am linking up with the Friday Five 2.0! Check out the other posts!
I'd love to hear from you! Leave a comment and start a conversation!
More Ways to connect with Lindsey from LivingLovingRunner :
Facebook   Instagram   Twitter   Pinterest   Bloglovin'