As my world slowly revolves more and more around my first 100 miler, I am all but consumed with the thought of forgetting something – likely something mildly important…
So I am going to have a series of blog posts leading up to the main event go over some of the must-haves for my first 100 miler. While some pieces are like "duh Lindsey…of course you are going to need THAT", I can always use the extra note to remember  ♥ 
Check out must haves for first 100m | part 2
On Tuesday, I posted part 2 of my must haves for my first 100m (check out the link above!). These first two lists of must haves are as follows : 
kit (bra, shorts, socks, shoes) + extras(hat, wrap)
watch
lube
bug spray / pretreat
hydration vest
head lamp
electrolytes
real food!
portable charger
Run Gum
Five things to be sure to have ready for your first 100 miler (part 3) :
ginger chews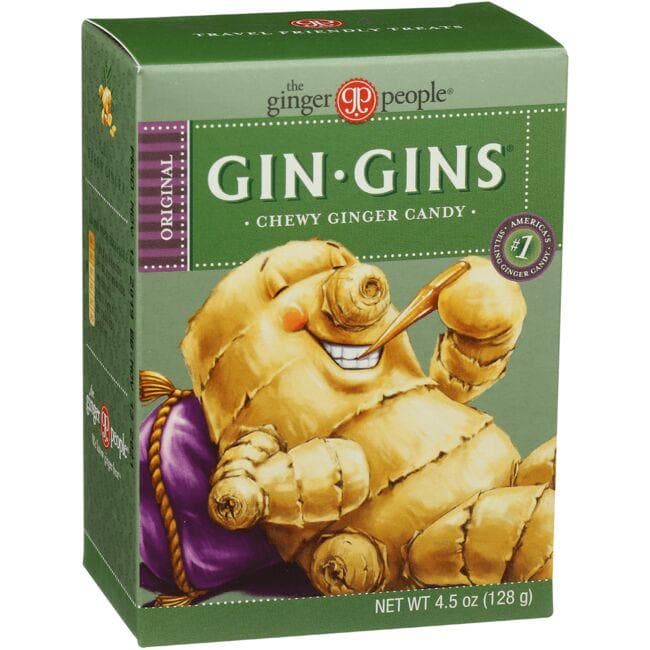 While I am sure the aid stations will have ginger chews or hard candies, I will also likely have my own…just in case. While I have not NEEDED ginger chews/candy BECAUSE of being nauseous – I could have been warding it away all along since I enjoy them during long trail races. Win, win!
headphones
Sometimes I run with headphones – sometimes I don't. But when I do, I run with my Aftershokz. Frankly, sometimes I wear them but I don't even turn them on, ha!
I like the ability to listen to whatever I want when I want to… My Aftershokz Trekz Titanium and Air are super light and I will be carrying a charged pair at any time throughout the event. Just in case I need some motivation to keep moving or just get a little bored between aid stations… 
visual motivation – Karma Ring Co
I can use all the motivation I can get…and my Karma Ring Duo is going to be a great visual motivation to keep moving through the race. I will be leaving my crew with my rings and I will pick up a new band after each lap!
blister care
Blisters are bound to happen…it's just a fact of the trail. There are numerous reasons that blisters can start…so having a little kit for blisters will be good.
Honestly, I haven't experienced many (if any) blisters when trail running. Road running is a different story… Sooooo, I am not completely sure what to put into my kit, but I am taking notes from Mel and going to research this further…probably follow-up later!
additional headlamp…
Just in case…duh! Plus, I could use all the light I can get on the trail…
That is all for today!!
While this series (or up until part 4) is already written and queued up for publishing, let me know what your race day must haves are! Maybe they are already on the list – or they can make up part 5 ♥
I'd love to hear from you! Leave a comment and start a conversation!
More Ways to connect with Lindsey from LivingLovingRunner :
Facebook   Instagram   Twitter   Pinterest   Bloglovin'