Fast five for Friday – and Ultimate Coffee Date weekend – so let's go!
If we were having coffee, I would tell you I'm podcast famous – and on a very awesome episode!
Remember the Godspeed documentary I watched and reviewed a few weeks ago? Well Tim and Jess interviewed Jerry and Brad on this week's episode! It was so good to hear their perspective on the documentary and the RAAM experience.
Later in the episode, I am interviewed about my RNR Chicago adventure as a BibRave Pro coming up in July! I really had to be conscious of keeping my voice as my own and not my random "mom voice"…and it is odd hearing myself on my headphones…ha!
If we were having coffee, I would tell you all about my weekend plans!
Oh my. I am not ready, but we will play it all by ear!
Saturday : 20 miles (if I can get it all in early). Girls On The Run 5K volunteering/cowbelling. Trail Working. Donut shop stop. Farmers Market. More running (if didn't finish in the morning). Nap time. Mom life at home cleaning and doing laundry. Sleep. 
Sunday : 9 miles. Laundry. Mom life. Nap time. Check out the group brew out at Brew Bros (hubs is one of the brewers). Little Apple Pedal. More momlife things… Busy!
Over drinks, we would discuss out summer plans!
With BibRave, we are partnered with BUFF® for their #LiveMoreNow campaign this spring/summer. This exciting venture will showcase how my new BUFF® products help us live more now!
Little man and I have some fun adventures planned…and there will be plenty of chances to check out the fun we are having!
Follow along with the #livemorenow hashtag on Instagram and Twitter. Be sure to make your own memories this summer and #livemorenow!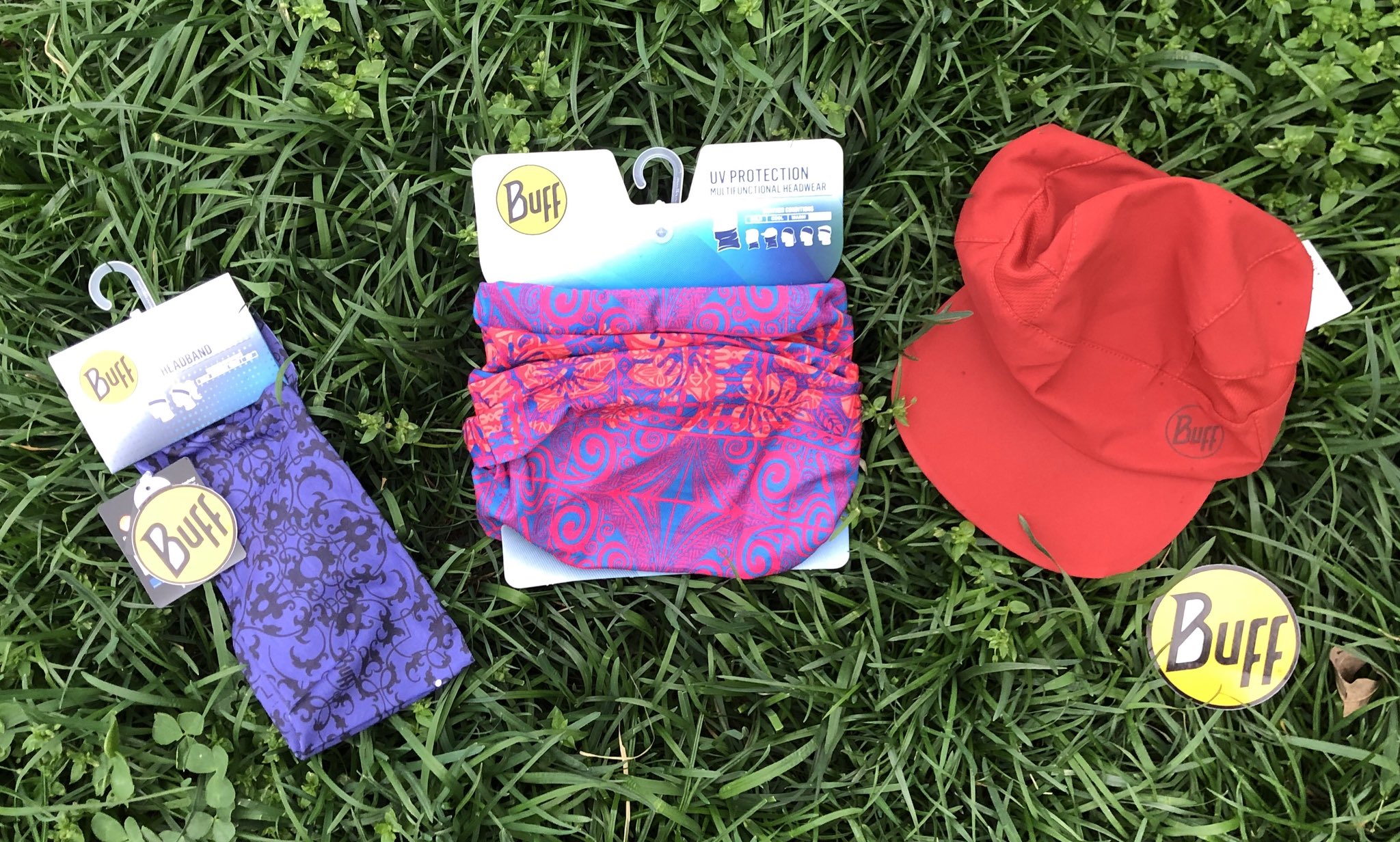 If we were having coffee, I would ask if you have any events coming up!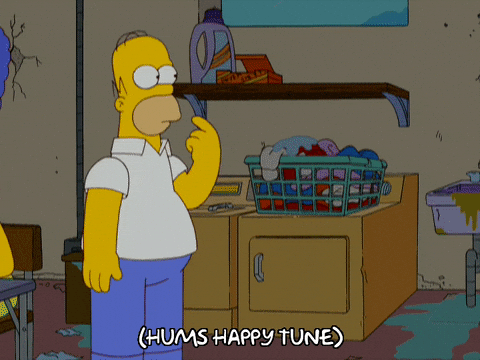 If you read yesterday's post, you would know that we are going to have an active summer of running and cycling!
With aspirations of 100 miles for the both of us, I'm sure some "daily tasks" are going to start slipping…like laundry (always the laundry)…
Oh the laundry!
So much laundry I need to catch up on this weekend…
If we were having coffee, I would talk about more running stuff…
…Or I would keep my mouth tightly shut about running since you have a bet with someone else at our coffee date to see how long it would take before I start talking about running…
Yes. That has happened, but all in good fun 🙂 
Are you a coffee or tea drinker?
Do you listen to podcasts? Favorites?
Does all of the laundry ever get done?
Can I talk to you about running without boring you to death? Ha!
I am linking up with the Friday Five 2.0 and the Ultimate Coffee Date for this month! Check out the other posts!
I'd love to hear from you! Leave a comment and start a conversation!
More Ways to connect with Lindsey from LivingLovingRunner :
Facebook > @livinglovingrunner
Instagram > @livinglovingrunner
Twitter > @livinglovingrun
Pinterest > @livinglovingrun
Bloglovin' > @livinglovingrunner